Look better,
feel better, move better,
have more confidence
Welcome to the best CrossFit gym in Yuba City where you're not just a number in a gym, our friendly coaches are here to guide and motivate you to get in the best shape of your life.
The problem is most gyms are…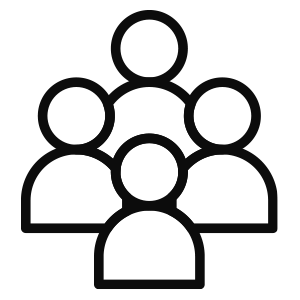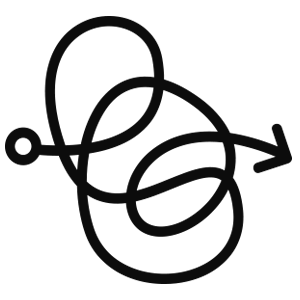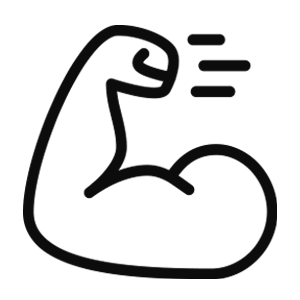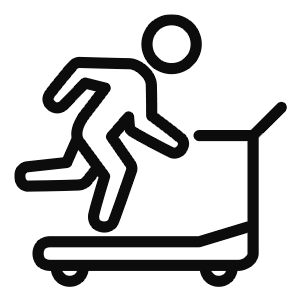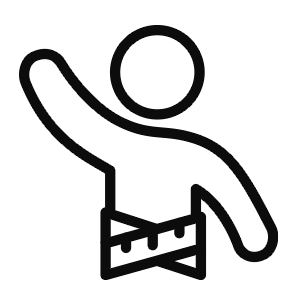 You've Probably
Got Questions
Am I currently fit enough to start?
Will it fit into my schedule?
Is it safe for me to do?
Can I budget for it?
What's the process to start?
Will it benefit me?
We're not like
Most gyms!
Join people just like you
Feel the benefits of moving again
Build up your confidence
Feel positive with your new change
We're here to help and support you
Have fun, stop seeing exercise as a chore!
Forget countless hours spent in a boring gym
Our proven fitness programs get you closer to your goals with supportive coaches a fun community and flexible schedules.
Getting Started With Classified Fit Is Easy…
Schedule your free intro call with one of our professional friendly coaches
We'll develop a personalized training plan for you
Discover a new fitter, healthier and happier YOU
Loved by 500+ Yuba City Locals Just Like You
"This place is my second home! Love my gym peeps!"

Araceli Nita
"Great staff, and a great place to get fit. It has a little bit of something for everyone!"

Bryan Hamilton
"Classified Fitness is top notch! Awesome facility, great environment and community, and stellar workouts!"

A Castelluccio
"Just what I needed yo get back into working out and feeling strong, love the classes and the people!"

Londa Lamb
Say yes to feeling great, getting strong, looking awesome and having fun!
Schedule a free intro call today and our team will use this opportunity to learn more about you so that we can advise a program and starting plan to match your specific needs.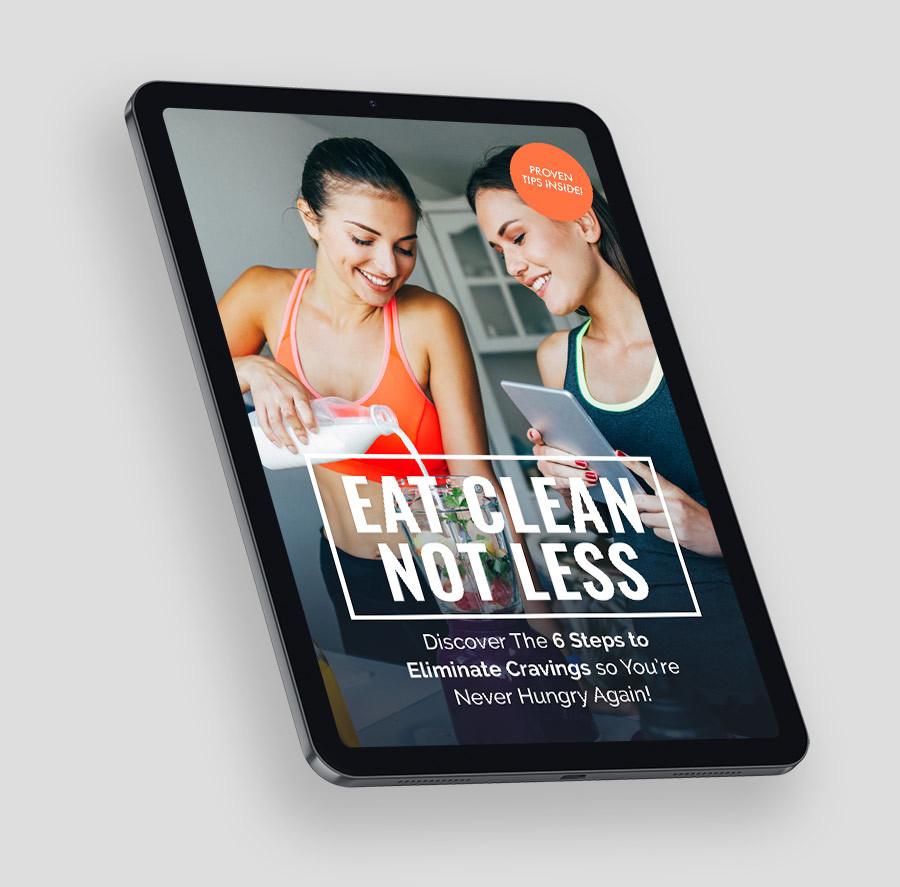 Download Your Free Guide
Eat Clean Not Less – Eat Your Way to Health with Six Meals a Day
Looking for the perfect diet guide to kick start your fitness journey? Download our free guide today, your body will love you for it!
Download Free Guide