No matter your fitness level our friendly coaches are here to guide and motivate you to get in the best shape of your life.
If you hate working out alone…
Our Coached classes can be used to accomplish any goal, from better performance to improved health and weight loss. Combining safe, effective workouts and sound nutrition principles, we use the CrossFit training program as it works for everybody.
Undivided attention and support…
With one-on-one fitness programs designed just for you, we will motivate and guide you to achieve your goals. Whether you are looking to lose weight or gain muscle, we'll build a plan that fits your needs.
Your dream results start in the kitchen…
We take a flexible approach to nutrition coaching. Whether you want to lose weight, gain muscle, or train for a competition, we'll build a program that can be tweaked and perfected to build healthy habits and get results.
Our Teen Fitness Class is designed for ages 12-18. It's an hour long class built giving teens the ability to practice and train fitness with a coach to allow them to pursue anything in life they want.
More Information
Fitness is a journey, not a destination…
For our athletes who are 60+ and not ready for CrossFit Classes yet! This Class meets 3 times a week. Tuesday, Wednesday, and Thursday at 10:05am for 45 minutes! It's designed to help our Master Athletes increase their ability to function on their own. We currently have athletes from age 60-85!
Loved by 500+ Yuba City Locals Just Like You
"This place is my second home! Love my gym peeps!"

Araceli Nita
"Great staff, and a great place to get fit. It has a little bit of something for everyone!"

Bryan Hamilton
"Classified Fitness is top notch! Awesome facility, great environment and community, and stellar workouts!"

A Castelluccio
"Just what I needed yo get back into working out and feeling strong, love the classes and the people!"

Londa Lamb
Say yes to feeling great, getting strong, looking awesome and having fun!
Schedule a free intro call today and our team will use this opportunity to learn more about you so that we can advise a program and starting plan to match your specific needs.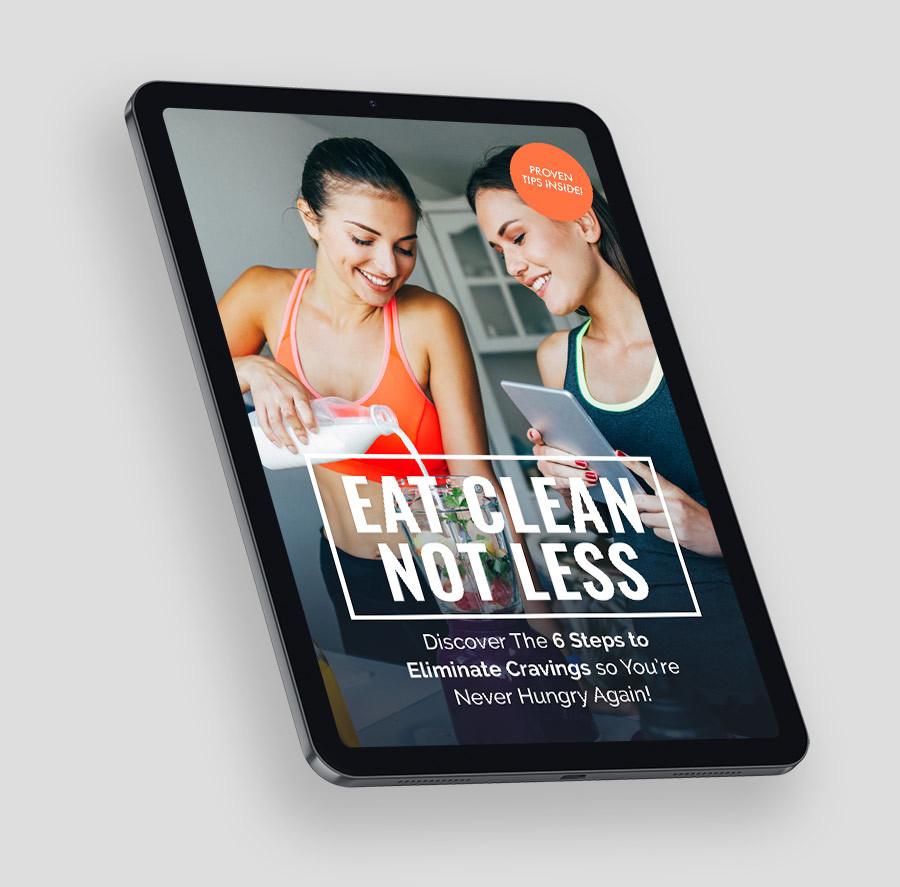 Download Your Free Guide
Eat Clean Not Less – Eat Your Way to Health with Six Meals a Day
Looking for the perfect diet guide to kick start your fitness journey? Download our free guide today, your body will love you for it!
Download Free Guide